About Us
KitsGuru.com is an IIT Kanpur alumnus venture in the field of science and technological education. KitsGuru.com, its content and trademark is owned byLabsGuru Technologies Private Limited
Our Team
Our team has 10+ years of experience in the field of technical education and training programs. We aspire to regenerate love for technology among students by making it easy to understand and apply.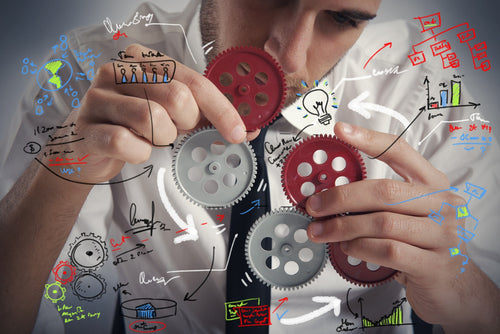 What we really do?
KitsGuru.com has been helping turn ideas into reality – whether you're building a robot or Drone. We manufacture, source and provide high quality components to make your dream Gizmo possible in shortest duration possible.
Our Vision
Technology, games gadgets and gizmos fascinate the youth especially children. The curiosity about 'how things work' inspires them to take up sciences at the school level. We aspire to regenerate love for technology among our customers by making it easy to access to parts and information.
Why KitsGuru?
World class after-sales service.
Wide range and High quality products.
Discounts for colleges and institutions.
Multiple step testing before shipping
100% Satisfaction guaranteed. Free shipping*
Our Success Story
Accreditations & approvals from leading bodies.
More than 20,000+ happy customers.
Over 50,000+ Educational Kits sold.
5000+ products and STEM Kits.
Reach across 100+ countries.