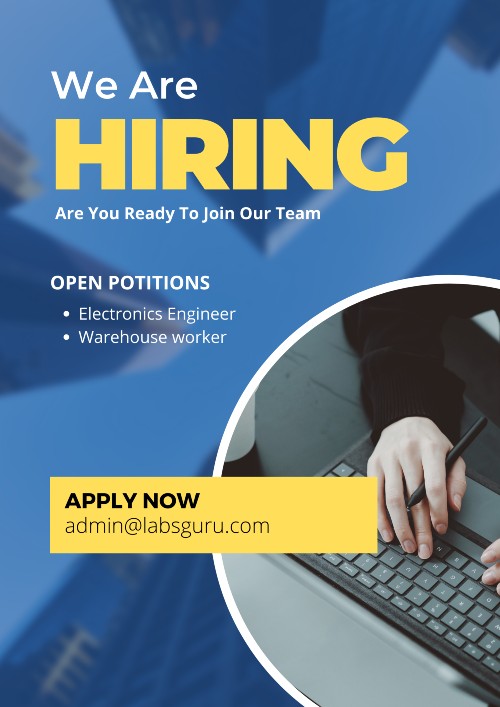 Why KitsGuru!!
Incorporated in 2010, we have seen exponential revenue growth in last few years. We provide healthy work environment, so if you are passionate about STEM apply for our open jobs.
Electronics Engineer (Female)
We are looking for both experience and freshers. In this role you will get an opportunity to design and develop new kits, provide technical assistance for existing kits. You should be permanently located in Lucknow.
Warehouse worker (Female)
Educated worker who can read and write in English. Permanently located in Lucknow. Knows how to do basic work on computer.