Continuity Tester
Continuity Tester
Need Volume Discounts? Deals are specially designed for you. Click here
Need help with your idea. Provide us more details Click here
Warehouse Details
Specification
Description
A Continuity Tester circuit is a device that is used to detect the presence of continuity or break between the two ends of a conductor. The kit Continuity Tester circuit will detect continuity between two points. Basically, this circuit is used for any PCB testing, continuity testing, wire testing, etc.

The Continuity Tester Kit is based on 555 Timer IC and it is used in monostable multivibrator mode. In this kit, we can check the continuity between two points whether continuity between two points exists or not. This circuit will detect low resistances and high resistances to produce a tone from the speaker.
Continuity Tester will detect up to 200k and the circuit automatically turns off when the probes are not used. There are two points in the PCB board which is connected to a two-pin connector. The output is an 8-ohm speaker connected for continuity check. Finally check the continuity between the two points.


Block Diagram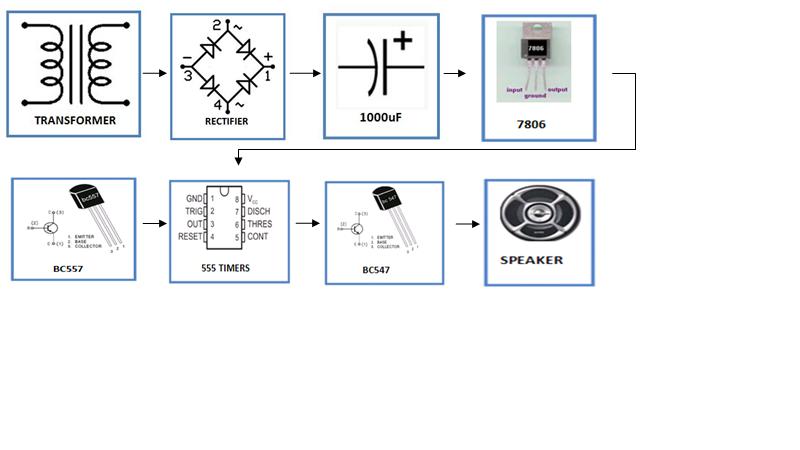 Physical Attributes
Dimensions (cm) L x W x H : 20 x 15 x 5
Weight (gm): 200
Product Video
Good kit
very very good ready to use kit
Works well for a keen price
All seems to work very well.
SAFETY FIRST!
It worked just like I wanted it to! Totally met my expectations